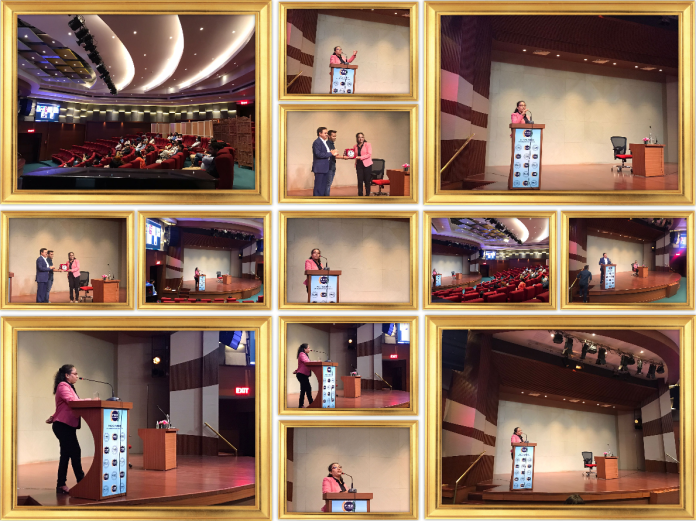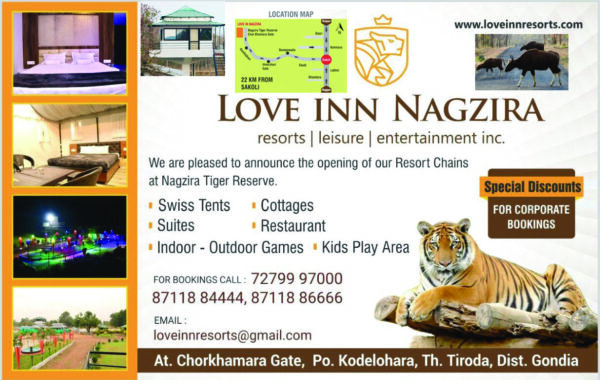 Renowned Development Coach Dr Reshma 

discusses leadership that fosters a deeper understanding of  themselves, their community and the opportunities that are available for them  to translate their knowledge into action.

New Delhi :   PHD Chamber of Commerce and Industry organised an 'Employee's Training and Development Session' today at PHD House, New Delhi. The objective of the session was to help employees to progress in their leadership career, develop new skills and improve their abilities, making them more valuable for their team and the organisation as a whole. The 12th session was organised with Dr. Reshma was the distinguished speaker.
 Dr. Reshma is the Founder and Director of Jan Aakansha and The Catalyst, a coaching, training and research consultancy. She is an exemplary leader maximising impact with excellence in program operations, partnership management of 70 partners across the country and with 20 high valued projects such as UNICEF, UN- HABITAT, WHO, CARE, and USAID.
Her deliberations dwelled on self-awareness, getting feedback from the network, communication skills and defining one's purpose.

Dr Reshma Says" As a leader, your decisions and actions have an enormous impact on business outcomes and the people you work with. We're living in an era of unlearning and new learning, which can serve to heighten emotional intelligence. She says there's a pressing need now, more than ever, for leaders to bring self-awareness to the table; a lot of transformation occurring right now is more than just a business shift, but really, encompasses wholesale social change as well. Leadership Skills, self-awareness, ability to connect and collaborate, having an optimistic vision, open to diverse thinking and ideas, empower and continuous motivation to the peers on a one to one basis, innovation, etc. some of the soft skills to be touched upon".

PHD Chamber of Commerce and Industry, established in 1905, is a proactive National Apex Chamber working at the grass-root level and with strong national and international linkages.The Chamber acts as a catalyst in the promotion of industry, trade and entrepreneurship. PHD Chamber, through its research-based policy advocacy role, positively impacts the economic growth and development of the nation.PHD Chamber is more than an organisation of the business community, as it lives by the chosen motto In Communities Life & Part of It and contributes significantly to socio-economic development and capacity building in several fields.

''PHD Chamber of Commerce and Industry(PHDCCI) is one of the Premier Chambers in India to have been accredited with "Diamond Grade" by NABET(QCI), at national and international level" PHDCCI is a National Apex Chamber having its international office at Bahrain for 6 GCC countries, with 1,30,000 companies as its members base, as total focus on the development of small and medium businesses. PHDCCI has co-opted National and International Industry Associations and Organisations through over 100 MoUs signed between the parties.

In previous sessions, many domain experts have shared their views on pertinent topics such as Team Building and Future of Work; Leadership Lessons; Basics of Social Media for Business Development, etc. The eminent speakers of these sessions included Mr. Sandeep Marwah, Founder & Chancellor, AAFT University of Media and Arts and Founder, Marwah Studios; Mr. Prem Singh, President, Group HR, J K Organisation; Ms. Runa Maitra, Founder & Director, People Talent International; Mr. Amar Jha, MD & CEO, Skill Yatra; Mr. Rajeev Talwar, Advisor, DLF Ltd. and Former President, PHDCCI; Mr. Anil Khaitan, CMD, Sunil Healthcare Ltd. and Former President, PHDCCI; Dr. Mahesh Gupta, CMD, Kent RO Systems Ltd. and Former President, PHDCCI and Dr. Kamlesh Vyas, Partner, Deloitte.