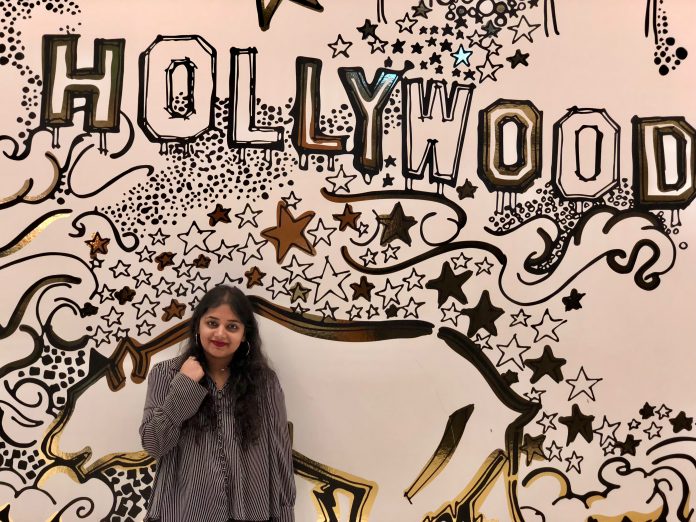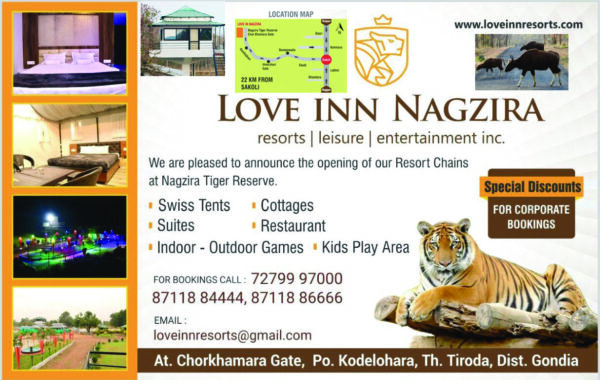 Sonia Bajaj, who is originally from Mumbai – the film capital of India was exposed to movies at an early age and always knew she was meant to be a filmmaker. She moved to the United States early 2013, and from there began her journey of making movies. Many of the films Bajaj has worked on garnered multiple awards at prominent film festivals nationally and internationally. Bajaj has won 25 awards and 12 nominations till date.
"Growing up, I felt that there aren't enough stories about women or films made by women. I saw this gap and decided to learn filmmaking. When I moved to the United States, I realized this is a global issue. I didn't come from a film background, had no connections and being a woman of color and a foreigner in the United States, this was a bigger challenge for me. But I've always believed that when your passion turns into your profession, one can enjoy what they do and do it well. That's how I got inspired to pursue a career in filmmaking."
Bajaj collaborated with Craig Miller Productions, a full-service film production company in Atlanta and shot five short films – The Perfect Date, A Ride To Heaven, Remember This, Alone and If Walls Could Talk back in 2020, before countries all over the world went into lockdown mode due to the pandemic. The post-production of the shorts wasn't an easy task as it took place virtually.
"Each short is different from the other as we jump between varied genres. It was incredibly challenging to complete the films during the pandemic, and I thank my entire cast and crew for elevating the productions to the highest standards. I'm humbled that our shorts have already begun to win major accolades. We are positive that the films will continue to have success as more film festivals prepare to open up," says Bajaj.
Bajaj's short film The Perfect Date, a romantic comedy has already garnered six wins and four nominations at previous festivals. The film has now received Official Selections at the prestigious Cinéfest Sudbury International Film Festival in Canada and San Diego International Film Festival, both Canadian Screen Award Qualifying Festivals alongside a Gold Remi Award at the WorldFest Houston International Film Festival in Texas. The short will also be screened at the Catalina Film Festival this September and Milledgeville Eatonton Film Festival in November.
There isn't a doubt that Bajaj has earned the reputation as an outstanding filmmaker and her work speaks for itself. Sonia is now gearing up to direct a feature film, Black Rose, which will go into production in the coming months.